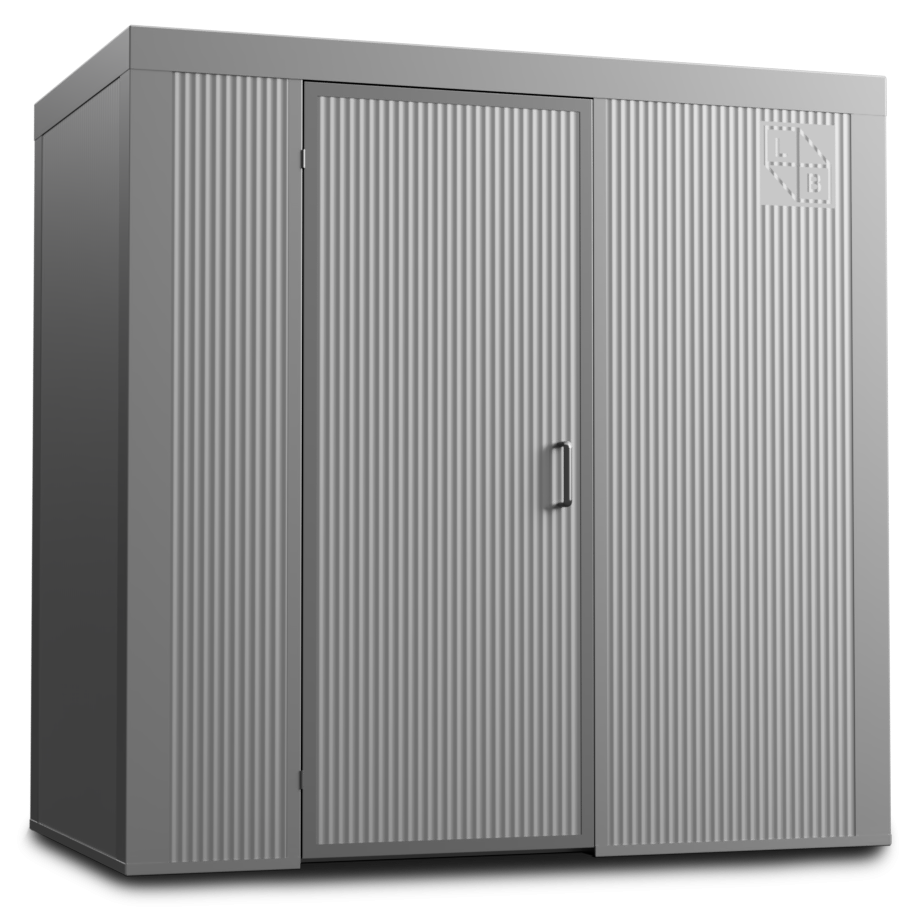 Litobox® L7
A semi-collective TCO-winner for multi-family houses.
COLLECTIVE

The Litobox® L7 is designed for collective renovation or new construction projects. This technical unit can be used for up to six individual apartments with a total surface of up to 700 m².

SMART & CONNECTED

The Litobox® L7 can be installed inside or outside the building. This compact but smart unit will optimize the storage and use of (solar) energy and will take care of all utilities of the individual apartments day and night.

SHARED COMFORT

This Litobox® provides heating, cooling, domestic hot water, solar energy and online energy measurement devices without any need of maintenance in the apartments!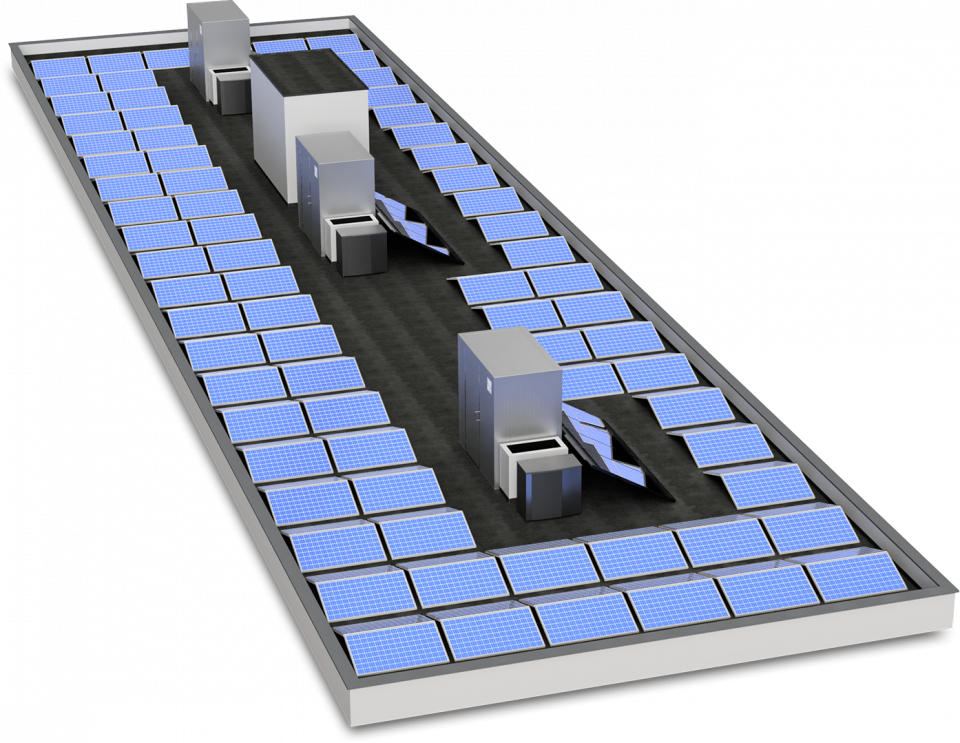 Solar thermal system

Rainwater purification system

Multi-energy buffer tank 1000l

Collective distribution system

PV-inverter

Heat pump control unit

Electrical switchboard

16kW heat pump

10kWh battery pack
Litobox® L7
The Litobox® L7, measuring only 2200 x 1200 x 2280 mm, contains all HVAC, energy measurement and electrical equipment, except for ventilation.

Every Litobox® is assembled conforming to a detailed plan under optimal conditions. All used components are deliberately chosen and tested before delivery.

This Litobox® can be transported by a standard truck and is preferably placed in one single lifting movement with a crane.

By using stainless steel corrugated flexible hoses, this plug-and-play unit can be installed, connected, and commissioned in under a day.

To guarantee the highest efficiency, we developed the LitoData platform and the LitoApp to master your comfort and to monitor your energy consumption.
References